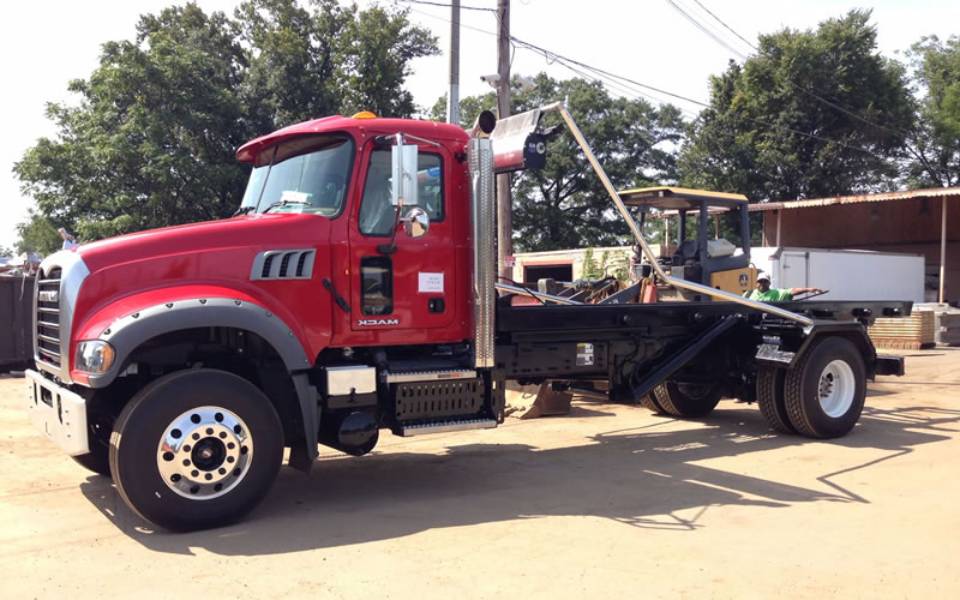 Ways to Avoid Dumpster Overage Fees
We all want to avoid overage fees, especially when we secure a dumpster container through a dumpster rental service provider to evacuate wastes. M&M Waste offers a convenient dumpster rental service where you can give us a call about your dumpster needs and we will give you necessary details to make your dumpster rental smooth. Here are some ways through which you can avoid dumpster overage fees;
Make Sure Your Location is Free of Obstruction
There are some rules on delivery and pickup of wastes from your property, and one of such is that there must be no obstruction in the course of delivery and pickup. The place where the dumpster will drive through must not have low hanging wires, and there must be no tree branches, cars and other obstacles that will prevent proper delivery of the dumpster. The same rule applies for pickup, which means there must be no obstacle when the wastes are being taken to landfills. If this rule is not followed, you may be charged overage fees for a failed delivery.
Ask Questions to Avoid Overage Delivery Fees
Make sure you talk to the customer representative of the dumpster rental service provider. In addition to knowing the costs of each dumpster size range, you should also be aware of the terms and conditions, especially on items you are prohibited from dumping in the dumpster and issues that could lead to overage fees. M&M Waste will provide all the information to make your dumpster rental experience successful.
Make Sure You Consider the Weight of Debris
The commonest overage fee most customers get charged is the excess weight fees. You will surely receive an overage fee when the weight of the dumpster exceeds the stipulated limit and the only way to break this rule is when you put more than necessary in the waste container. You need to be aware of the amount of debris you are loading at a time, hence you should rather opt for a dumpster that is extra-large for your debris to avoid this overage charge.
Many dumpster users want to save costs by renting a dumpster that is too small to handle all their wastes, hence they end up putting too much in the container at once. You may be able to get all your debris in a dumpster, but some of the materials may still lead to weight overage. Pay more attention to the individual weight of the debris components instead of the total volume. This will help you avoid overage charges.
Get Affordable and Customized Dumpster Rental Service from M&M Waste
There is no better way to get a personalized dumpster service other than to use a dumpster rental service provider. M&M Waste has been helping lots of homeowners and commercial premise operators to evacuate their wastes on a timely basis, and scheduled appointments for a long time. We can also help you without customized waste removal services whether you are performing a home renovation, basement clearing or construction waste management. Give us a call at M&M Waste and we will be right there to help you.