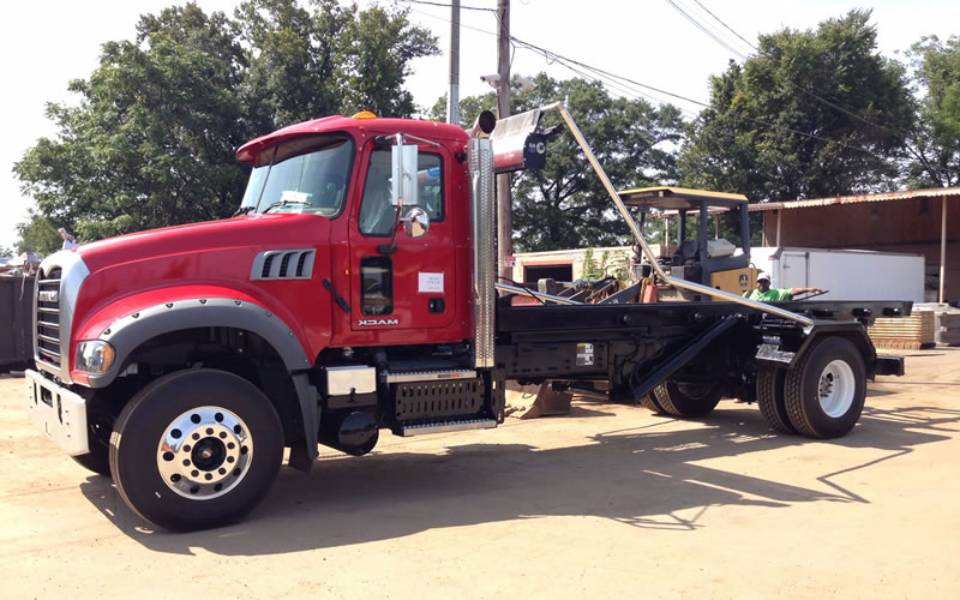 Top 5 To-Do's Before Your Dumpster Arrives
If you're moving and will have a dumpster on your property, there are some things that you should be doing beforehand. This might seem like a no-brainer, but you'd be surprised how often people forget or don't take the time to do this. Here is a list of the top five things you should do before your M&M Waste dumpster arrives.
Necessary Permits
Get permits! Although M&M Waste will not be on your property long, you might need permission from your town to place the dumpster outside your home.
Check with your homeowner's association or local municipality about specific rules and regulations regarding trash collection and dumpsters. Some towns have strict rules about placement and type of waste.
Know where you want it. When renting a dumpster, it's essential to determine precisely where you want it placed on your property before the driver's arrival. The dumpster rental company can place it in your driveway, yard, or street (with proper permits).
It is vital to understand what you can legally place in the dumpster rental. Do you need to dispose of hazardous materials? Some materials may need to follow special disposal guidelines.
Be Sure There Is Adequate Space
Dumpsters come in different sizes, but you might be surprised to see how big the roll-off is depending on your dumpster rental company. Before having your dumpster delivered, measure the space where it will be placed and make sure that you have plenty of room for the roll-off to sit without getting in the way.
Consider what other items will need to be moved during the project and think about how you can keep these items out of the way while still being able to access them. This will ensure that you and your neighbors are happy with the outcome.
Inform Neighbors
If you live in a neighborhood with close neighbors or in a house that shares a wall with another home, it's good to let them know you will be having a dumpster delivered. Depending on the location of the dumpster on your property, it may obstruct their driveway or sidewalk. Additionally, if they have small children who like to explore and play outside, they could get into the dumpster while you aren't looking.
Watch the Onlookers
You don't want anyone to get injured, so make sure that everyone is out of harm's way when M&M Waste delivers your trash container.
You don't want anyone injured, or property damaged when the dumpster rental company is delivered to your home or business. Even if you're not around, one of your neighbors might be watching, so it's best to take precautions in advance.
Double-Check
Double-check everything before delivery of the dumpster rental. The more things that are ready to go, the faster the dumpster will be filled, and you can get back to work. If it is worth checking, it is worth double-checking.