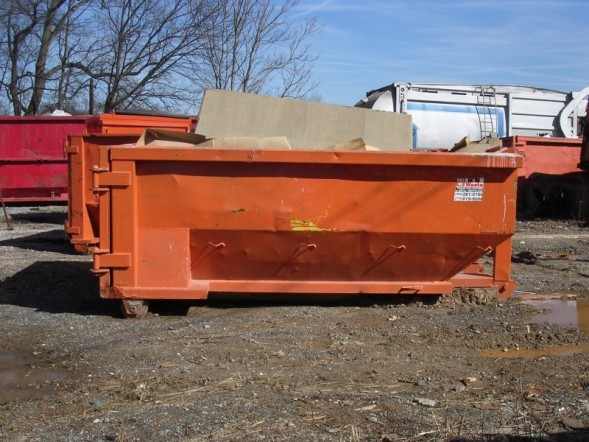 The Different Types of Waste and How to Dispose Them
Compost Wastes
Wastes can come in different forms and they are not created equal. Every type of waste has special disposal methods to ensure that it is properly eliminated from the environment before it constitutes environmental and human hazards to the community and people handling them. In order to ensure proper waste disposal, you should learn about the different types of wastes and peculiar way of disposing of them. Compost wastes, for instance, are organic wastes that may also be referred to as biodegradable. Most compost wastes are generated from animal and plant sources and may pose no threat to the environment. Compostable wastes may include vegetables, fruit peels, and fecal materials from animals and humans. You can simply dispose of compost wastes inside a compost bin and you can use such waste to fertilize your garden.
Recyclables
Recyclable wastes tend to be the most confusing to most people because they come in different forms and can be created from different materials. In most cases, recyclables are made from glass, cardboard, paper, metal and some types of plastics. If a recyclable item has come in contact with oil or any other food products then it becomes non-recyclable. You should clean recyclable items thoroughly before disposing them into a recyclable container and make sure you sort them into their categories. Collected recyclable items must be delivered to the household recycling center.
Other Types of Wastes and How to Dispose of Them
Hazardous Wastes
Hazardous wastes can be described as items that pose serious risks to the environment or the people handling them. Inflammable, corrosive and reactive items that emit harmful fumes, for instance, are considered hazardous wastes. They also come in a wide range of shapes, sizes, and compositions. These hazardous wastes will require some specific method of disposal and such vary depending on the type of waste. You need to consult your local officials to be sure of the type of disposal methods for your hazardous wastes.
Solid Waste
Solid waste can be referred to as other solid items that cannot be recycled or composted and they post serious threat to the safety of the environment. solid wastes come in a wide range of shapes, sizes, and compositions. Most household rubbish is classified as solid waste and they must be disposed of inside a garbage can or dumpster. Most building materials, including the drywall, brick, and concrete, are considered solid wastes. These waste types are usually large and heavy and must be considered to be placed inside a dumpster.
Get a Reliable Dumpster Rental Today
From time to time, you may perform home renovation or simple home cleaning and clearing, and all these things generate a substantial amount of hazardous, solid and recyclable wastes. You need toa reliable dumpster rental service to help you get rid of such wastes. At M&M Waste, we can schedule the right size of dumpster for your need, these could vary from 10-yard to 15, 20,30, and 40-yard dumpsters. Please contact us at M&M Waste for more information on how you can get the most from our dumpster rental in Atlanta.