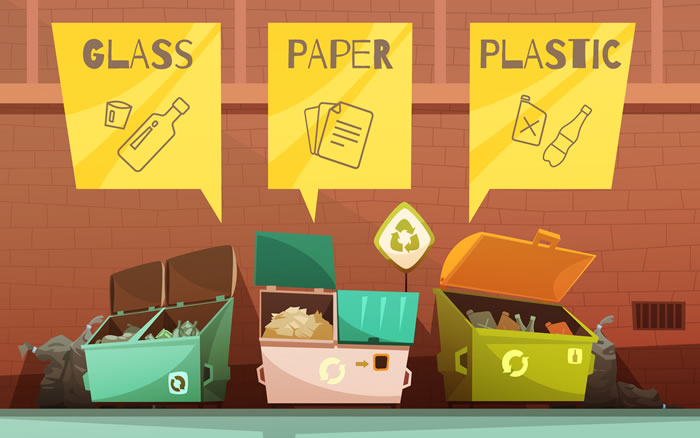 Mistakes to Avoid When Choosing a Garbage Collection Pro
The ideal dumpster rental service company must offer the right standard equipment and meet all other necessary criteria. As a customer, you need to be mindful of certain mistakes that could cost you more in evacuating junks from your property. For instance, there are dumpster rental company who dont invest enough in training their staff, while some dont even follow the strict standards set up by the National Solid Waste Management Association. Prior to choosing a garbage collection professional, make sure you confirm their essential documents such as bonds, licenses, and insurance. Please contact us at M&M Waste for a reliable and budget-friendly garbage collection service.
Common Mistakes You Must Avoid
Hiring a garbage collection company because it is priced low is one major mistake people make almost all the time. Keep in mind that a low garbage collection offer may have some hidden issues and it is often used by garbage collection companies to lure new customers to patronize them. It may also indicate that the company is using inferior equipment that can be messy and unreliable.
Calling in a garbage collector without evaluating your needs properly is another mistake you must avoid. You must be sure if you need a dumpster rental or haulage system for a single item. You should know the amount of time needed for hauling and the type of item allowed into the garbage container so that you wouldnt fall into emergency pressure costs from the garbage collection professional.
Other Errors You Must Avoid When Hiring Garbage Collection Professional
Going for a garbage disposal company that does not provide a zero-risk guaranty is another mistake you should avoid. A trustworthy and competent garbage disposal company must take responsibility and provide a high level of assurance for its services. The company must ensure that the customer is completely satisfied with the service rendered. There are very few garbage disposal companies that provide a no-risk guaranty for the services rendered, and there are others that do but their guaranties are just partial. Some garbage disposal service providers will provide half or full refund is they dont provide maximum guaranty and these are the ones you should consider.
Going for a waste disposal company with little or no knowledge of their track records is another error you must avoid. Most of these garbage collectors will not tell you about their past blunders and this is why you should request for past references, especially from clients on the web or physically. Make sure the garbage collector belongs to the appropriate regulatory association.
Hire Certified Garbage Collector Professionals Right Now!
If hiring a garbage collector is too complex for you to handle, you should seek help today by contacting a reputable dumpster rental service company. We have helped hundreds of people like you to achieve their aims of professional disposal of garbage, we can also help you out too. Please contact us today at M&M Waste and we will be right there to help you.