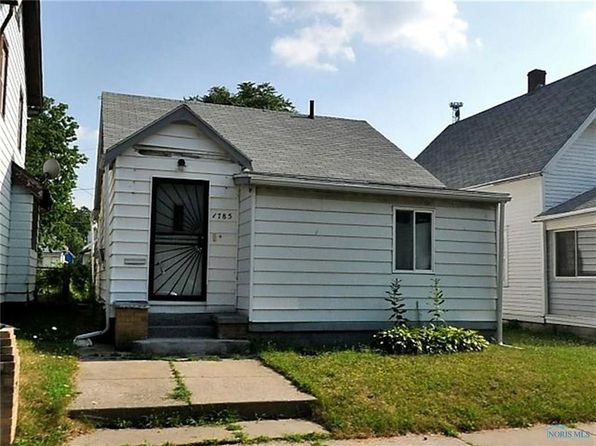 How to Start Flipping Houses
We've all seen the HGTV shows where couples take old homes and turn them into something new and beautiful. They restore their old charm and bring that old home back to life. It's so fun to watch, and these shows make people want to do one of two things: remodel their home or start a house flipping business. M&M Waste is a dumpster company that has worked with house flipping beginners.
When you flip houses, you are going to constantly need a dumpster rental to get rid of all the old and rotted materials. From ripping up flooring, ripping down walls, or repairing a roof, you are going to need to rent a dumpster to dispose of all of your materials. If you are looking for a reliable dumpster company that offers the most affordable pricing, you need to get in contact with M&M Waste today!
While we don't flip houses ourselves, we have worked on many house flip sites before. Here are some of our top tips for those looking to get into flipping houses…
4 Tips For House Flipping Beginners
The biggest mistake new house flippers make is overspending. The biggest piece of advice we can give you is to set a budget for your project and be strict with it. For your first couple of flip houses, you don't need to go overboard with the nicest materials. Make the house looks brand new while making sure to stay within or under budget.
Another major mistake we see house flipping beginners make is setting an unrealistic timeline. Flipping a house doesn't seem too difficult, but once you start tearing down walls, you never know what you are going to find. You should always account for unexpected issues, poor weather conditions, or contractors not being able to make it on your scheduled date. If this means you have to add an extra 10 days to your timeline, you'll be thankful you did it.
The success of a flip house all depends on your team. From your general contractor, your electricians, and even your dumpster rental company, who you work with makes a difference. Choose a team of people you know, trust, and can always rely on to get the work done.
When we think of flipping houses, we think of the pretty elements like décor pieces, not cleanup plans. It's important to hire a dumpster company to rent a dumpster from during your house flip projects. This takes away the stress of always having to remove your waste each day. With a dumpster rental from M&M Waste, your dumpster will be there for the duration of your project.
Are you new to flipping houses and you want the inside scope of how to hit the ground running? Are you looking to rent a dumpster for a house flip project and you want a dumpster company that is easy to work with and affordable? Do you need a dumpster rental for your house flip project? M&M Waste is here to help! We offer reliable and affordable dumpster rentals so you can focus on your new house flipping business!