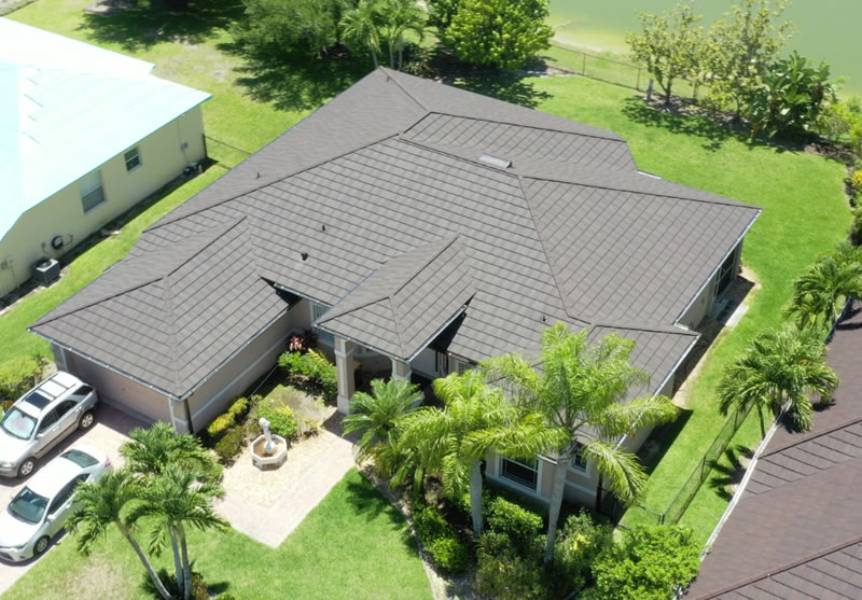 How to Rent the Right Size Dumpster for Roofing Shingles Project
You are probably thinking of the type of materials you are using to prepare for your next roofing project. It is important to plan for how to dispose of the layers of roofing by getting the ideal dumpster to cater to your roof shingles. Some roofing shingles are heavier than others, and the dumpsters to lift these shingles vary in the maximum weight it can handle. The standard shingle is referred to as a Three-tab shingle and they are lighter than the architectural shingles having an idea of the shingle weight will give you an idea of what type of dumpster you should rent. Please contact us at M&M Waste to rent your dumpster.
Making Calculations for Asphalt Shingles
When making calculations about roofing shingles you should make calculations in square meters. If your house is 20 square, that means your roof is 2000 square feet. Each square is equivalent to 100 square feet. With this in mind, the three bundles of shingles will cover 100 square feet which is also equivalent to one square. Each of the bundles of three-tab of shingles should weigh between 60 and 80 pounds. If you have 2,000 square feet, then you should probably have between 3,600 and 4,800 pounds of shingles that may be removed from your roof during the renovation.
Other Materials to Consider for the Roofing Materials
Tearing materials like Asphalt shingles will also include some materials you have to eliminate other materials. Copper, for instance, should weigh roughly 0.85 lb. per square ft. Wood shingles of the same size should measure around 4.5 lbs., slate should measure around 10 lbs. per sq. Ft. Clay tile should measure between 12 and 20 lbs. fiberglass shingles will measure around 4.5 lbs. Aluminum should weigh around 5 lbs. and concrete tiles should weigh between 8 and 10 lbs. per sq. ft. You may want to contact us at M&M Waste for more information on calculating roofing material sizes for the right dumpster size.
Choosing the Right Size of Dumpster Unit
The 10 cubic yards is the smallest unit of dumpster rental in Atlanta you can find and that should hold up to 3,000 lbs. of debris. Considering the weight of roofing materials, the 10-yard dumpster container will handle small projects such as the removal of roofing materials from a simple family house. The 15-cubic yard dumpster should handle up to 5000 pounds of waste materials. In case your roofing project, for instance, will amount to 2 layers of roofing materials then you may have to consider the 20-cubic yard that will hold up to 7,000 pounds of materials.
If you are handling larger projects that will generate up to 10,000 pounds, then you should consider the 30-cubic yard dumpster which is one of the largest options you should consider. If you are confused about the type of dumpster size you will need for your dumpster rental service, you may want to contact us at M&M Waste and we will be there to help you out.