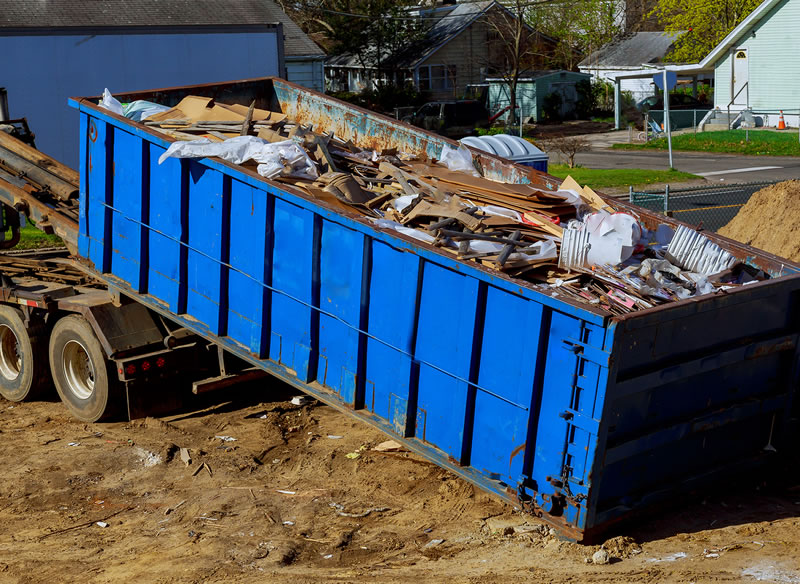 Gas Station Cleaning Checklist & Dumpster Rental
An organized and comfortable environment is part of a great customer service experience, and this is why M&M Waste offers a dumpster rental service in Atlanta that is convenient and easy to get. There are some simple steps to a successful cleaning routine at a convenience store, that can make waste evacuation even a lot easier;
Empty the Thrash Cans Often and Restock the Pump Islands
Overflowing trash cans must not be allowed, hence outdoor receptacles must be emptied. You need to encourage staffs to check on the gas pump services frequently, to ensure that windshield cleaning items and paper towels are supplied on time.
Restrooms Must be Checked Hourly
It is important to sweep the walkway interior and exterior regularly and it is equally important to provide preventive upkeep of the restroom. It is important to clean and restock the restroom as needed. Cleaning the restroom must be done on an hourly basis for optimal result.
Oil and Gas Spots Must be Power-washed
If there are asphalt and concrete surfaces in your gas station, you will know how liquid leaks from automobiles can create a serious mess on them. Make sure you use good commercial-grade cleaning services with the right cleaning temperature to eliminate such oil and gas spots.
Windows and Glass Surfaces Must Be Clean and Presentable Always
It is important to clean the glass storefront to inspire some confidence in your patrons and also communicate some sense of pride. Depending on the need, you can clean windows before or at the end of each shift.
Merchandising Displays and Aisles Must be Restock Frequently
The presentation of products in your store is very important, hence you must provide an easy-to-navigate display of your store products. Make sure products are rotated according to expiration dates and to avoid making errors in your inventory.
Preventative Equipment Maintenance is a Must
Broken equipment will lead to loss of productivity and prolonged downtime and for this reason, you should instruct your staff to report broken pumps, Point of Sale systems (POS), and other machinery, for speedy repairs. The routine maintenance checks you perform can detect equipment breakdown ahead of time, hence you can prevent such breakdown.
Schedule Maintenance Services for the Dumpster Area
If customers can easily see your dumpster area, you need to ensure that you schedule a routine cleanup for such place, to eliminate any form of liter within the vicinity. In case you dont have a dumpster enclosure, you should consider installing one to keep the dumpster container out of sight. Make sure the dumpster is measured alongside the available space to facilitate the collection of the waste.
M&M Waste offers a convenient waste evacuation service for residential and commercial places at affordable rates. You may want to schedule a dumpster collection service with M&M Waste daily, weekly, or monthly, depending on your waste management needs. Please give us a call at M&M Waste if you are unsure of the size of dumpster you need and we will guide you through the process of selecting the right one.