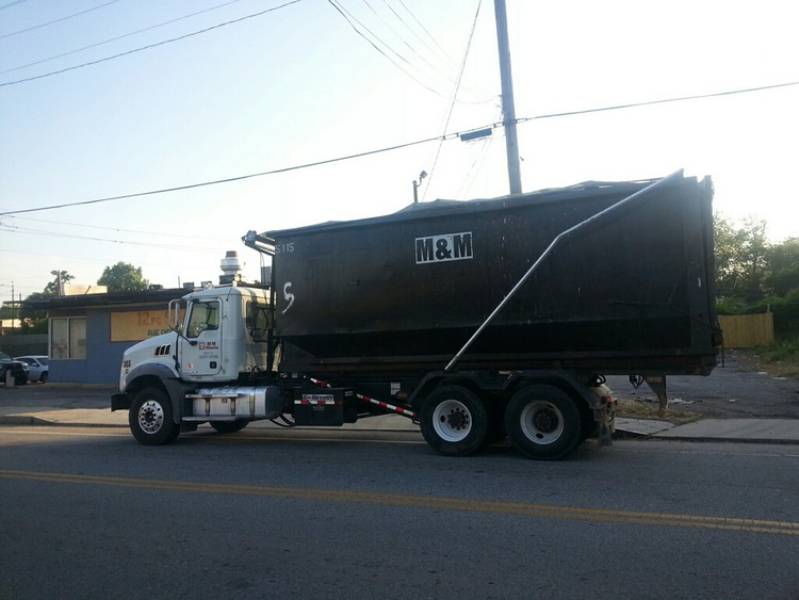 Factors to Consider When Looking for Dumpster Rental Services
Whether you are doing home renovations, managing a work site or emptying your storage room, you will require a dumpster to enhance the efficiency of your project. That's where M&M Waste comes in as a reliable and reputable dumpster company, guaranteed to provide exceptional dumpster rental services. There are different types of dumpster rental units, and our team of professionals can help you make the right decision for your project. There are a lot of factors that you should consider before deciding on your preferred dumpster to avoid the inconveniences and frustrations of a lacking unit. Here are some factors to consider when looking for dumpster rental services.
Close Proximity to Your Home or Business
Proximity to your premises is one of the crucial considerations when looking for suitable dumpster rental services. If a dumpster company is situated close to your business or home, you are guaranteed maximum attention compared to a service provider that's far from you. A dumpster company that's far can also increase rates and less concerned customer service. At M&M Waste, we can have a team assess the extent of your project to determine the most suited unit for you without compromising quality service.
A Large Selection to Choose From
Dumpster units come in different types, sizes, and shapes, serving a particular purpose. A large selection of dumpster units to choose from allows you to acquire the most suitable unit for your specific project. Consulting our team of experts can help you select an ideal unit that caters to your waste needs, ensuring you enjoy optimal efficiency and effectiveness.
Some of the dumpsters offered at M&M Waste include rear-loading dumpsters, compactors, front-loading dumpsters, and roll-off dumpsters. Having a clear understanding of what you need and what each dumpster type offers can help you maximize the dumpster rental, ensuring you get your money's worth.
Proper Disposal Methods
Not everything that goes inside your dumpster should be disposed of in a landfill, and that's why M&M Waste recommends other viable options like recycling. Before deciding on the dumpster company you want to approach, you should ensure that it has a history of proper waste management. This can be done by reading the reviews of the dumpster company from previous customers and inquiring from their customer service desk. When you onboard the experts at M&M Waste, you can rest assured that your waste is dealt with appropriately.
Convenient Pickup and Delivery
A dumpster company is an ideal option because you don't have to deal with a lot of work. At M&M Waste, we understand how challenging construction or renovation projects can be, and that's why we ensure your dumpster rental is handled after the project. Once you are done with your project, our experts will haul the dumpster to your desired destination.
Let the professionals at M&M Waste help you make your project more efficient by providing unmatched dumpster rental services at competitive rates. Contact us today and learn more about our services and dumpster units available.