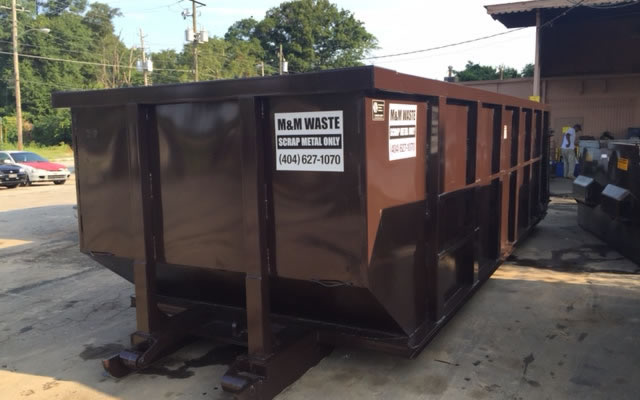 It is important to remember that a dumpster is not a playground and proper precautions should be taken when they are used. Moving heavy objects can be taxing and it is important to not over exert yourself. Make sure you are capable of getting rid of the debris you need to or enlist help. The following are some suggested precautions:
Make sure not to jump in or around a dumpster
Make sure you take proper safety precautions when around the dumpster
Do not lift objects that are too heavy
Make sure there are no low lying power lines
Do not allow children to play around the roll off container
Do not try to move the equipment
Do not throw any hazardous materials into the dumpster
These are only a few suggestions so please make sure to use common sense. Also make sure that the area you are having the dumpster delivered to is clear so we can put it in the correct place.