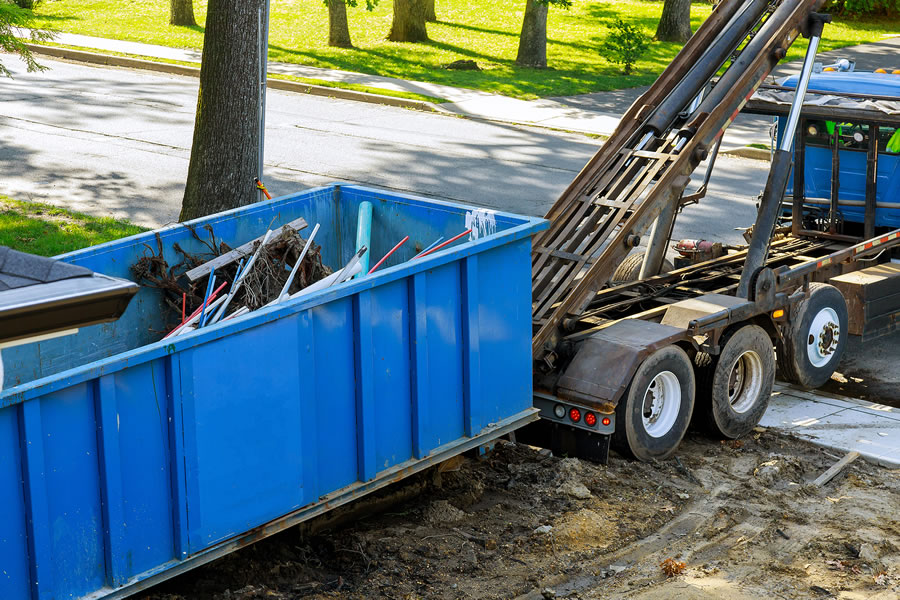 Dumpster Rentals for Home Remodeling
Remodeling projects can be both thrilling and exhausting endeavors. From revamping your kitchen, updating the bathroom, or revamping the whole house, one thing remains constant - proper waste management must be in place during any home remodeling endeavor. While managing debris during a remodel can be time-consuming and expensive, dumpster rentals offer an efficient solution that can save time and money and ensure safety and peace of mind during any home improvement endeavor. M&M Waste explores the benefits of a dumpster rental during home remodeling!
Save Time When Your Rent a Dumpster
Time is precious during any home remodeling project. When renting a dumpster, you can save significant time by choosing to use one instead of making multiple trips to your local landfill or waste disposal facility - saving both yourself and your team the hassle of managing waste removal yourself and expediting completion in a timely fashion.
Saves Money With a Dumpster Rental
Homeowners may hesitate to rent a dumpster as an unnecessary expense; however, renting one can save them money in the long run. Hiring a reliable dumpster rental service typically includes delivery, pickup, and disposal fees, making renting one cost-effective when considering the time, fuel, and effort it would take to transport waste on their own; further adding to these savings through proper waste management and preventing fines for improper disposal.
Maintain a Clean Worksite For Your Remodeling Project
An organized worksite is essential to any successful home remodeling project. Accumulated debris and waste can hinder progress and create safety risks for workers and visitors. By renting a dumpster on-site, construction debris, old materials, and any other waste can quickly be removed without creating hazards - increasing productivity while improving your project's aesthetics.
Safety For Everyone
Safety should always be of top importance during home remodeling projects. Removing heavy debris manually can result in injuries, strains, and accidents; using a dumpster rental allows you to avoid physical strain and reduce injury risk simply by tossing waste into it. Professional dumpster rental companies take safety seriously by placing their containers in locations that minimize hazards that make waste disposal easier and safer throughout your project.
Peace of Mind When Disposing of Waste Properly
Undergoing home remodeling can be stressful, so knowing that waste disposal will be handled efficiently can bring much-needed comfort. Dumpster rental services provide reliable and prompt waste removal so you can focus on the remodel without worrying about proper waste disposal procedures. In addition, reputable dumpster rental companies understand local regulations regarding waste disposal protocols ensuring your waste will be disposed of in an eco-friendly way.
M&M Waste
At M&M Waste, we offer seamless and dependable dumpster rental service to meet all your waste management needs, both homeowners and contractors. As soon as you contact us to rent a dumpster, our knowledgeable staff will assist in selecting the appropriate size for your particular project needs - home renovation or larger-scale construction work. Our timely delivery and pickup services ensure you can focus on your project without being distracted by waste disposal issues.