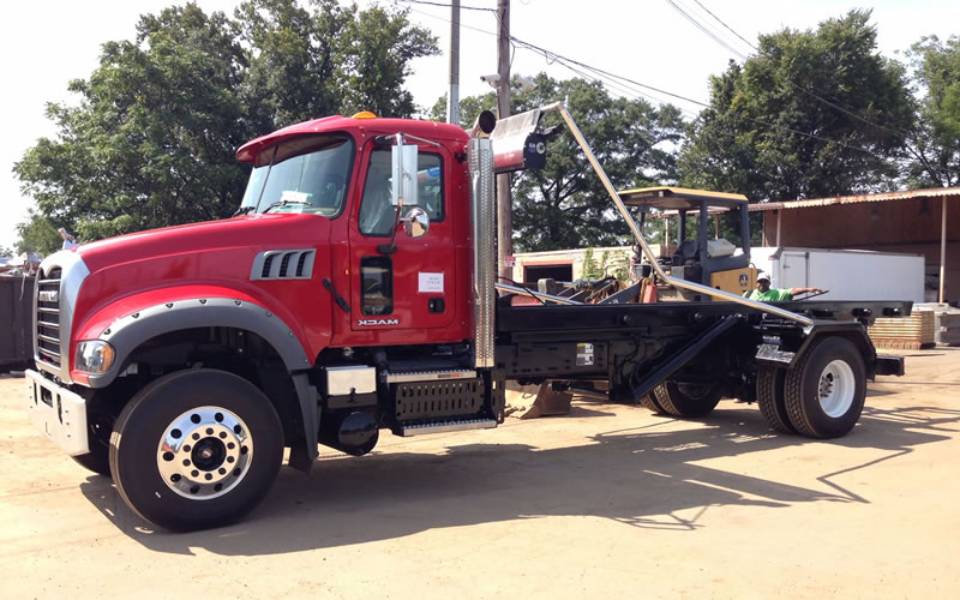 Reliable Dumpster Rental Services in Forest Park
M&M Waste is your junk removal solution. We offer convenient dumpster rental in Forest Park for homeowners and construction site managers that have a lot of junk to get rid of. We have commercial and residential dumpsters of different sizes and designs to suit practically any junk removal request. Getting the right dumpster size at an affordable price has never been easier with our Forest Park dumpster rental services at M&M Waste. Contact us now to schedule same or next day dumpster rental services in Forest Park, GA area.
So, whether you want to remove furniture or household accessories, appliances, yard waste or you have heavy interior and exterior construction projects, we will provide our dumpsters and also haul them to the landfills.
Call us today if you have major household cleanups or large remodeling projects and we will drop the dumpster at your specified location.
Reliable Commercial Dumpsters Service
We can handle commercial dumpster requests from restaurants, health centers, malls, schools, and office complexes. Whether you need one front-load dumpster to take care of the junk in your business location or you have a chain of businesses and need a reasonable number of trash and recycling containers, we can take care of it.
We offer simplified commercial dumpster rental in Forest Park with flexible agreements that can enable you to customize your delivery and pick-up timeline. When you call for commercial dumpster rental, our team will streamline and explain the entire process so you could make an informed decision. We will evaluate the possible pick-up frequencies for your business and give you an affordable rate.
Remember that having debris lying around your office could cause employees to slip and fall and that could pose a legal threat. Why not have a dumpster placed on your commercial facility so employees and customers can conveniently toss as much garbage as possible?
Call us today and have peace of mind that your junk can be disposed of safely.
Residential Dumpster Delivery and Pick up Service in Forest Park, GA
Take advantage of our residential dumpsters to dispose of junk, waste, and debris from your home. If you have a dumpster around your premises, it will help in organizing and making your home, garage, or other spaces look neater and healthier. Our residential dumpsters are good for people planning to embark on spring cleaning, landscaping, or a home renovation project. Call us now to deliver a roll-off dumpster to your home.
Construction Dumpsters for Ongoing Projects and For Post-Clean-Up
Keep your construction site free of debris, drywall scraps, roofing shingles, and dangerous materials when we deliver highly maintained construction dumpsters to your site. We have dumpsters of various sizes, shapes, and designs ranging from 10, 12, 15, 20, and 30-yard dumpsters. We also have 40-yard dumpsters for large construction projects or renovations.
Get in contact with our customer service representative and enjoy our affordable solution to construction debris disposal.
It's Time To Reclaim Your Space With Our Flexible Dumpster Rental In Forest Park!
If you're searching for a dumpster rental near me because of an emergency need for sturdy residential or commercial dumpsters to remove junks, waste, debris, and materials from your premises, then turn to our team. We constantly maintain our fleet of trucks and dumpster containers.
We are here to help you get rid of debris, concrete, drywall scraps, or roofing shingles from your construction site as quickly and efficiently as possible. Give us a call and we will solve your dumpster rental problem in record time.