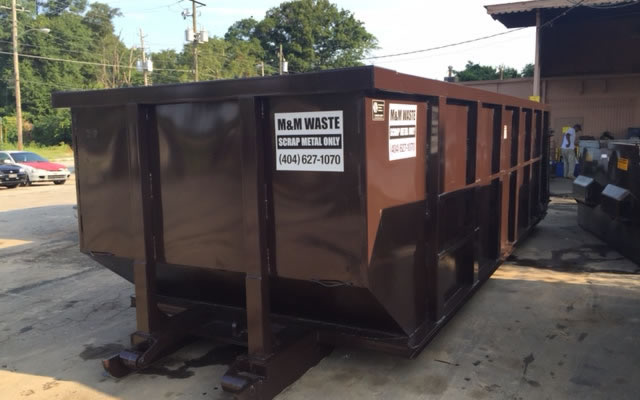 Dumpster Glossary
Yard Dumpsters, Clean Load, and Commercial Dumpsters
The commonest dumpsters or dumpster rental are the 10,20,30 and 40 yards. It simply means the cubic yard space of a container. A 10-yard for instance simply means 10 cubic yards of space. While a 10-yard measure 12ft x 8ft x 4ft in length, height and width respectively, a 40-yard dumpster measures 22 x 8 x 8ft in length, height and width respectively. These dimensions may also depend on the dumpster company.
Clean load refers to a rented roll-off dumpster that is filled with a single type of recyclable material. For instance, this could be plastic, asphalt or concrete. A clean load makes it easier for the dumpster company to dump recycle wastes instead of dumping at the landfill.
Commercial dumpsters are rented dumpsters picked up trash collectors on a regular schedule. The dumpsters are covered and may offer 2-8 cubic yard containers. They are mostly hired by restaurants, grocery stores, and apartment complexes.
Other Terms You Should Know About Dumpster Services
Dumpster Bag, Dumpster Permit, Junk Removal Company and Landfill Fees (Tipping Fills)
The dumpster bag is an alternative to a traditional steel dumpster and it is made from heavy-duty materials for handling heavy loads. It is an economical choice for smaller cleanups.
Dumpster permit may be required by some municipalities or councils most especially if you rent a dumpster and it will be parked on side of the road. While many dumpster companies take responsibility for this permit, you must check to ensure you are not responsible for such.
A junk removal company offers similar services to dumpster rental companies. The difference here is that junk removal company will do the heavy lifting of junks for you. The junk removal company will take care of the loading with their trucks and containers hence it is the ideal option when you need to eliminate bulk wastes and such companies are efficient, completing most jobs in a day.
Landfill fees or tipping fees are normally charged per ton of waste, and it is required to offload waste at the landfills which are operated by the government. Some landfill fees will include costs of your dumpster rental and in some cases, they may not. Be sure to check with your dumpster rental company.
What Other Definitions You Should Know in Dumpster Rental?
Maximum Tonnage refers to the maximum weight of material that you can load in a rented dumpster. The dumpster rental company will let you know about this.
Mixed loads refer to the filling of a rented dumpster container with several kinds of recyclables and these items are sorted at recycling centers.
An overage charge is referred to as a type of fee incurred when you exceed the maximum tonnage limit on your dumpster rental.
Prohibited items referred to items that are not allowed into a dumpster and these include lead-acid batteries, motor oil, tires, and paints.
Roll-off dumpsters refer to roll-off containers that can load junks through the rolls located at the back of the truck.
Roll-off truck refers to the truck that drops off and picks up your roll-off container.
Skip is another name for roll-off dumpsters in some parts of the world.
For more information on getting the most from your dumpster rental service, please contact M&M Waste.