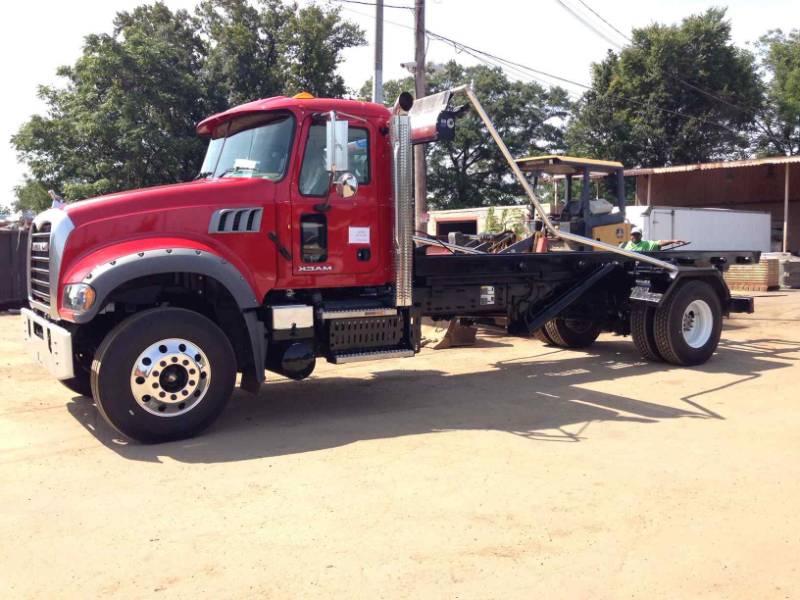 Decluttering Your Home Prior to Moving
From the random pizza boxes to the undone laundry stuff on the floor, there are so many clutters that can make your home unsightly if you dont clean it regularly. You may never realize the importance of decluttering until you have to move. Moving has remained one of those rare opportunities where you need to make a decision on what you need to keep and what does not fit into the new home. If you are unsure about how to get rid of the wastes generated from your decluttering steps, please contact us at M&M Waste and we will be glad to assist you to transport the waste to the nearest landfills and recycling center.
The Importance of Decluttering Prior to Moving
Take, for instance, moving from a college room to a home, you are either living on campus or renting a privately-owned home when in college. College students living on campus normally live in dorm rooms which means less space to grow stuff. It also means that students in dorm rooms will have smaller items such as furniture, and dressers. Living in a confined space may not require a dumpster to complete your move. There are some universities that offer communal dumpster for the dorms to share, which allows students to throw away unwanted items this has ensured that college apartments are kept clean and faulty items such as mattresses and refrigerators can be easily upgraded.
The last month of the college life is always an interesting time because all classes are ramping up for the last-minute presentations and tests, and everyone will try to figure how to handle that extra stuff cluttering their rooms. Some of the older students are quite lucky to sell some of the stuff they are not taking home, to the younger students, while some students will simply indulge in trade by batter to exchange items with others. In most cases, the items that are not sold for cash or exchanged in the barter system will end up in the communal dumpster.
The Benefits of Hiring M&M Waste for Dumpster Rental Service
Unfortunately, students living off campus dont have access to the communal dumpster services. The fact that off-campus homes are more exciting and even bigger than dorms inside schools means student have more space for bigger stuff including items like furniture.
Since moving from one house to the other present a number of challenges, you must decide what exactly you need to bring with yourself to a new home. Once you have removed unwanted items, you need to box the items that will come with you into the new home. The last pile of clutter should contain items that are designated for the landfills and this is where M&M Waste comes in.
M&M Waste will save you the hassle of hiring a private car to fetch clutters generated from your current home, and that could even cost you more than your budget. Give us a call today at M&M Waste and we will deliver a competitively priced clutter removal services from your home conveniently. Plumber Pittsburgh